Line 3 of the tramway becomes a special "Stade Foot" line (Lignes d'Azur fare) on the evenings of home matches:
- It runs from "Port Lympia" station to "Saint-Isidore" every 11 to 12 minutes from two hours before kick-off.
- From kick-off onwards, the line runs on the same route every 15 to 20 minutes, then gradually stops one hour after kick-off. There are no trams running until the end of the match.
- At the end of the match, trams run every 4 minutes from the "Stade" station to "Port Lympia". The "Saint-Isidore" and "Stade" stations (only towards "Saint-Isidore") are exceptionally closed.
You can use the "Stade" station in the direction of "Port Lympia".
Line 3 will gradually resume its usual service, one hour after the final whistle.
All the timetables on the lignesdazur.com website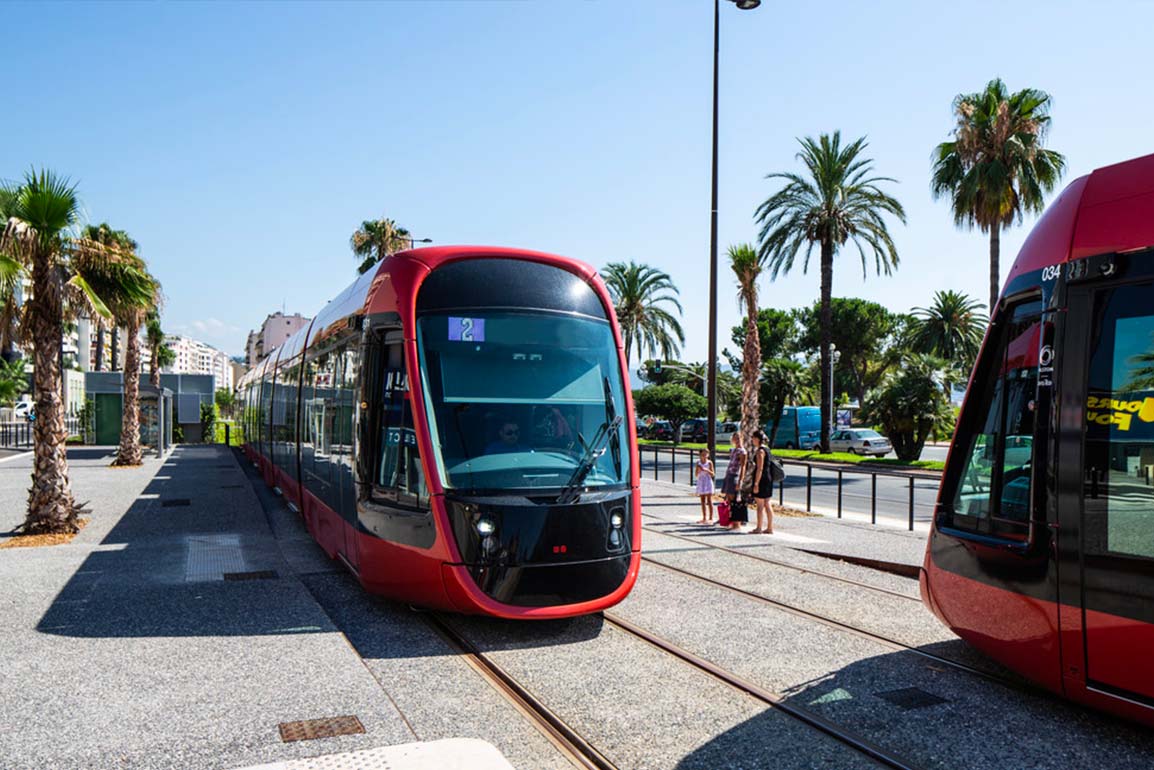 Parking at the intersection of Boulevard des Jardiniers and Avenue P. De Coubertin.
Free and secure parking for the public.
Access to the bike park: via Avenue Auguste Vérola. Access to Avenue Auguste Verola is from Boulevard du Mercantour (ex RM 6202) or the A8, exit 52 Saint-Isidore.
Helmet lockers: 4 lockers, located at the entrances to the forecourt, are available.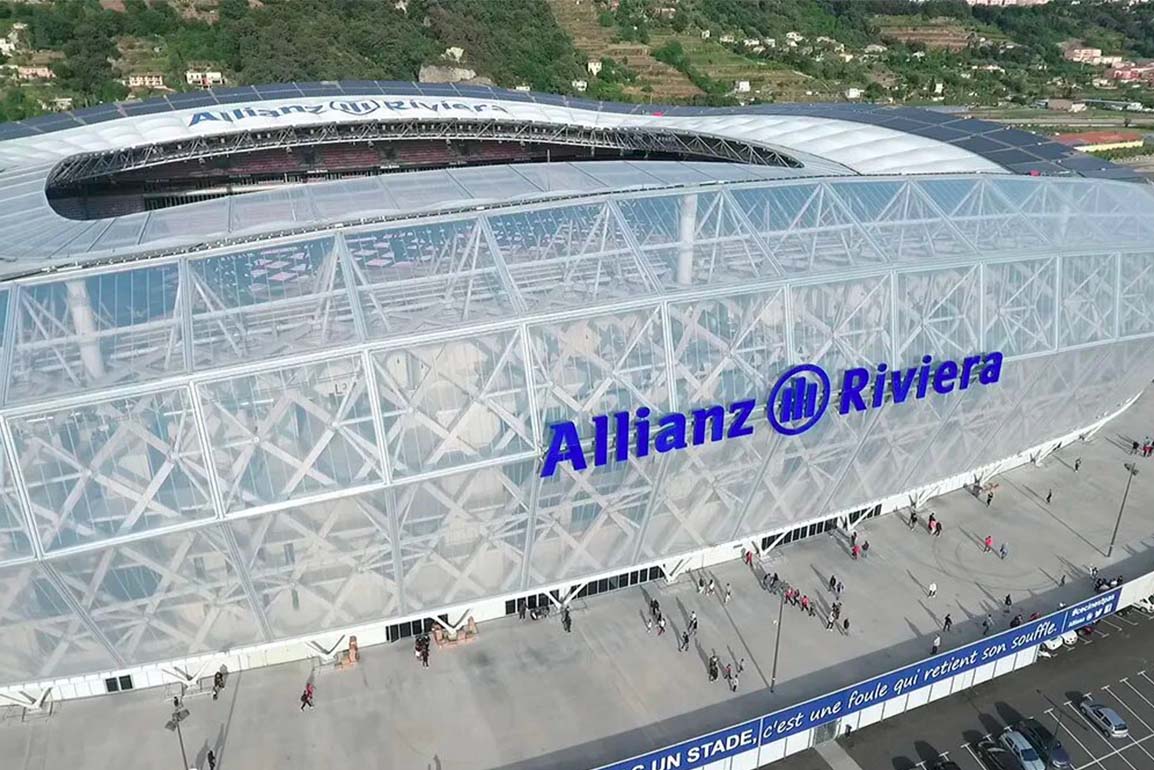 Chemins de Fer de Provence
In 10 minutes, from the center of Nice (Chemins de fer de Provence station, 4bis rue Alfred Binet). Get off at the Saint-Isidore stop, then 10 minutes of safe walking to the stadium.
Additional trains will be assigned for events adapted to the arrival and departure times of the event.
Further information on the website www.cpzou.fr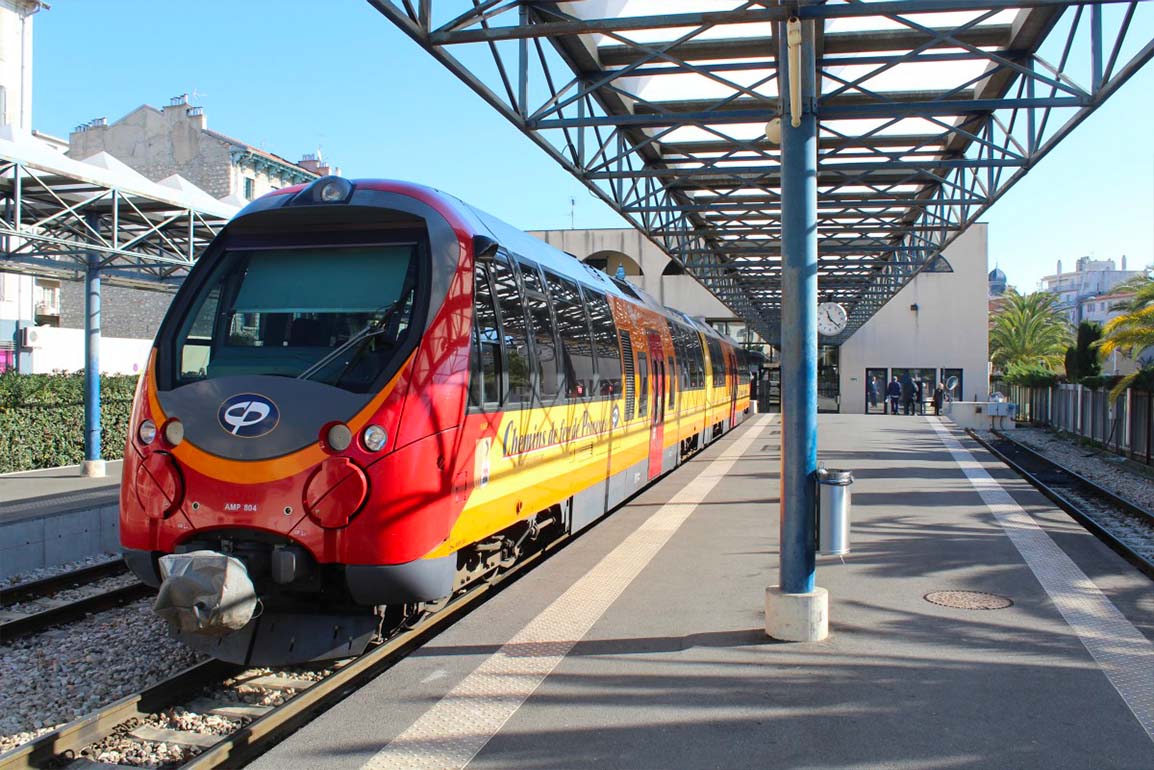 Up to 11,000 parking spaces are available in peripheral car parks, and free shuttle buses take spectators from the various car parks to the entrance of the Allianz Riviera every 3 minutes.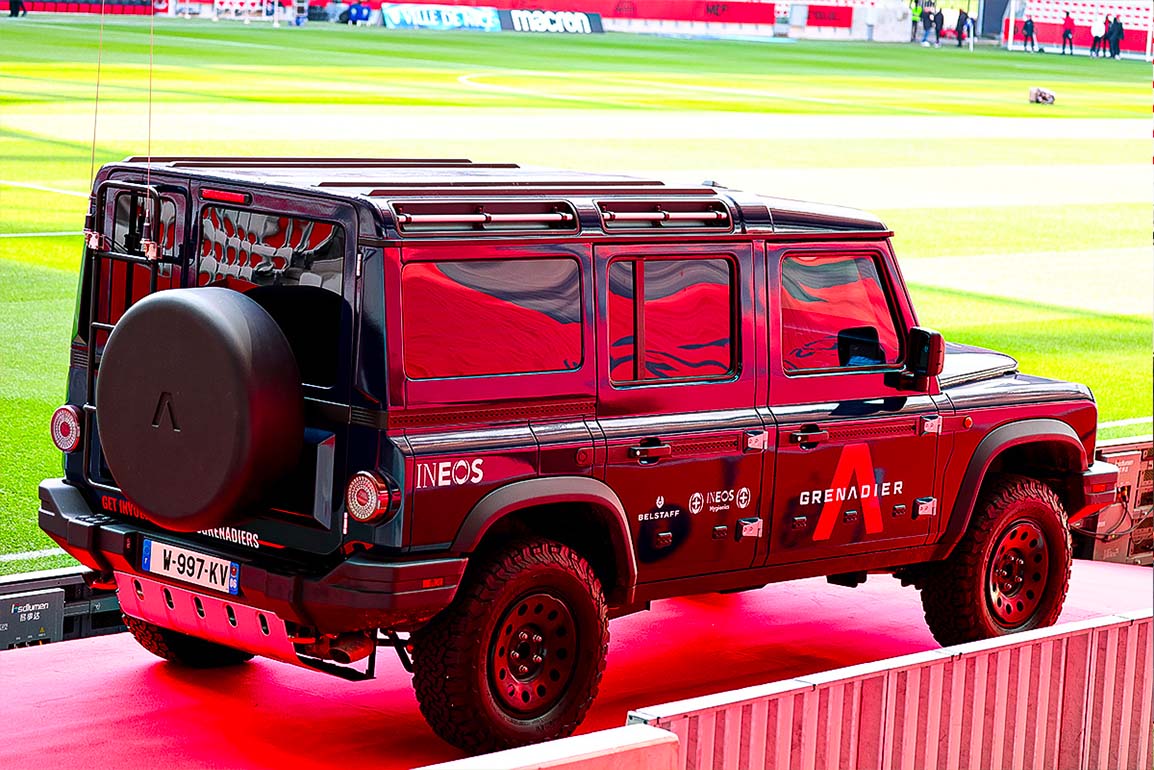 Our partner StadiumGO allows you to get in touch with other supporters wishing to come to the stadium on match days.
To encourage our fans to favour an ecological solution in their arrival to the Allianz Riviera, a P1-bis parking will be offered to each driver of a vehicle with at least 3 other fans on board who have made a reservation through StadiumGO ♻️
In order to make this process easy and comfortable, StadiumGO will issue the P1-bis parking ticket directly and free of charge to the driver of the vehicle travelling to the stadium 🏟️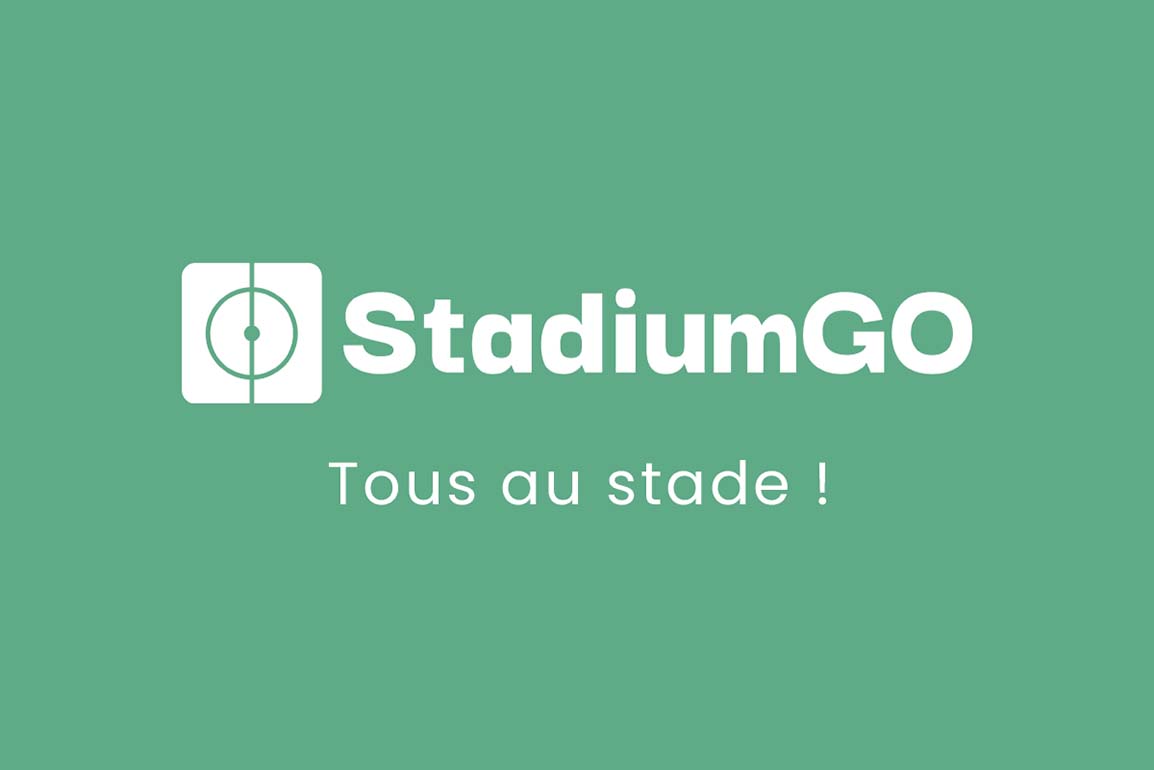 UPON ARRIVAL
The stadium is not only the scene of sporting performances, it is also a great place to live. As soon as you arrive on the forecourt, entertainment, music and games for all ages are waiting for you and will allow you to live a unique experience.
Located at the South access level, you will also have the opportunity to visit the official club shop before entering the stadium (open every match day, 3 hours before kick-off).