Programme Pouvoir d'Achat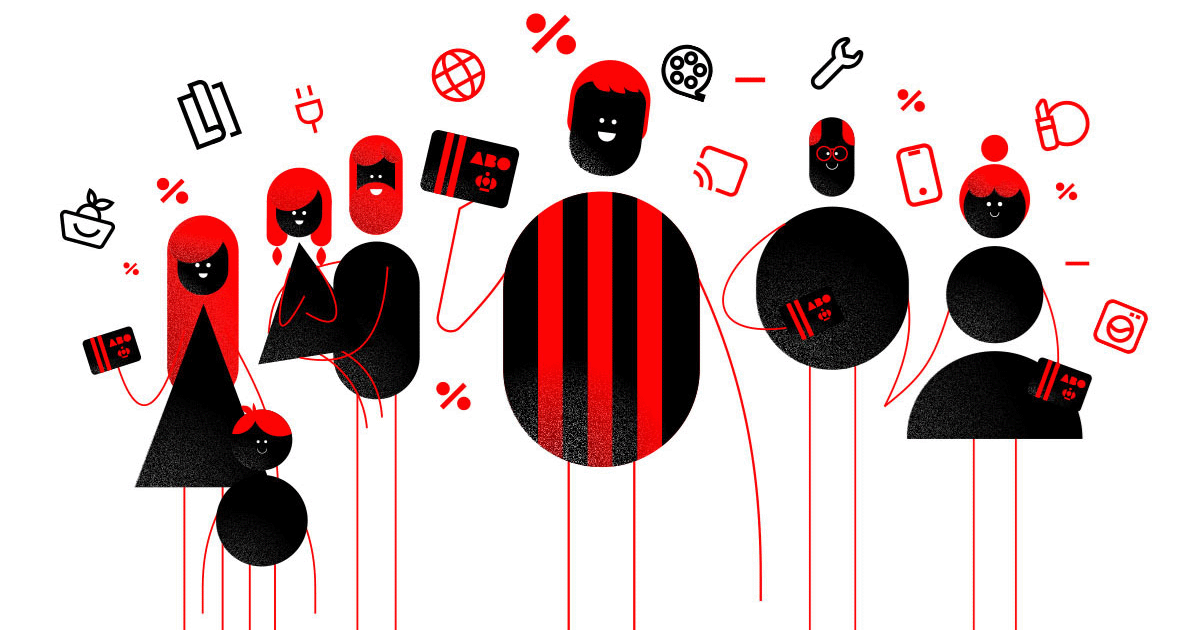 PROGRAMME POUVOIR D'ACHAT
Aware that the health crisis has affected the financial means of most people, OGC Nice is offering you, as a season ticket holder, the "Programme Pouvoir d'Achat" so that you do not have to choose between passion and reason!
As for the past season, a set of reductions will be offered to you via your season ticket, to the point of compensating for all or part of the cost!
You are a season ticket holder and wish to access your space?
REDUCBOX
REDUCBOX is a state-of-the-art, easy-to-use benefits & leisure platform that allows you to save permanently on negotiated and constantly renewed offers, including local offers. Up to 80% discount on public prices and exclusive offers.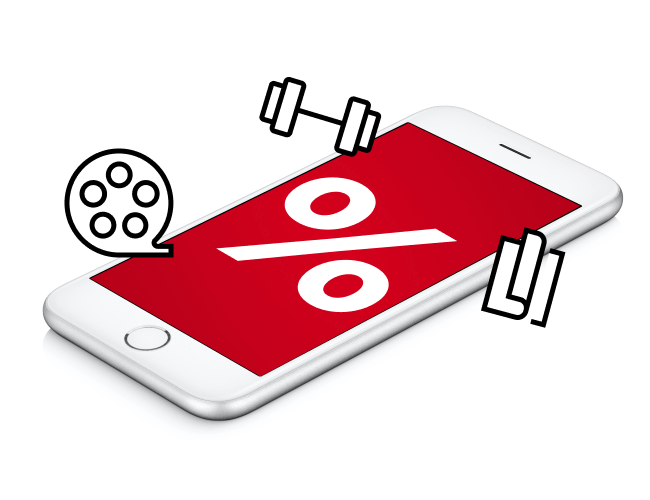 IDEEL
Enjoy premium access to a management service for all your household contracts. Overpriced bills, unused subscriptions... Ideel manages all the administrative procedures to help you gain purchasing power without the headache.
This season, season ticket holders who have used Ideel have saved an average of 380 euros and ¾ of them have fully reimbursed their season tickets!
SEASON TICKETS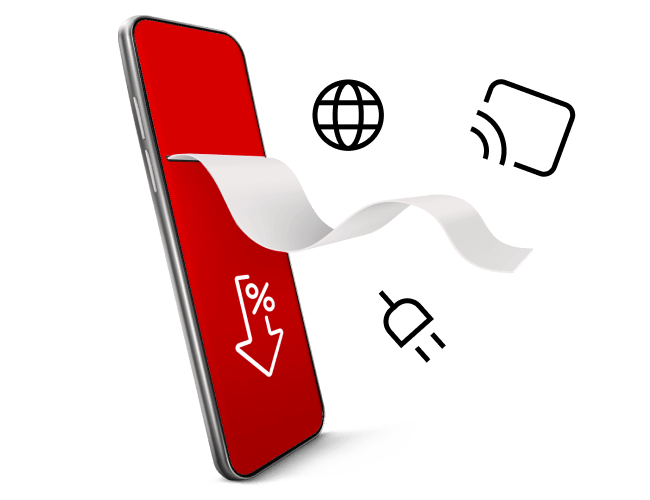 MONTHLY PAYMENTS
Like this year, you can spread the payment of your season ticket throughout the season*. This monthly payment is free of charge for the holder.
*The payment schedule is automatically readjusted according to the date on which the subscription is taken out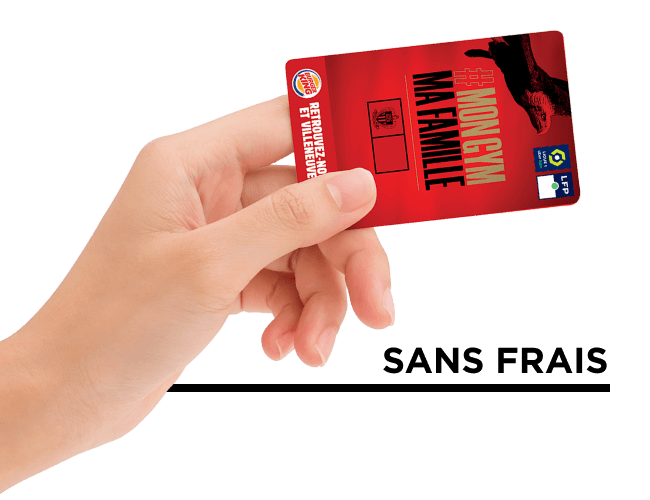 SAVINGS FOR ALL
Whether you are a single 30-year-old, a retired couple or a family with children, the price of your season ticket will be offset by the advantages of the "Programme Pouvoir d'Achat". Demonstration (non-contractual examples).