The Mystery Seat OGC Nice

Already a victim of its success on three occasions, the Mystery Seat is available again for the game against Toulouse !🍀
Looking for a unique experience at the Allianz Riviera? Let yourself be tempted by the Mystery Seat: book your ticket at a unique price without knowing its placement and let the mystery take care of the rest.
Discover your seat* 24 hours before the match, for your greatest surprise🍀
*Seats purchased within the same order, will of course be placed next to each other.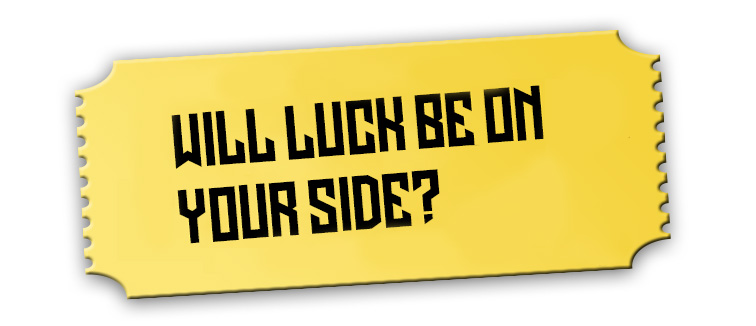 Will you dare to (re)try it?
Try to get one of the best seats in the Allianz Riviera at a "mysteriously" low, unique and exclusive price 🤩
The Mystery Seat is also about making you experience emotions you have never had before when booking a ticket: impatience, surprise,...
BOOK