Discover and enjoy our exclusive hospitality areas to share a unique moment at the Allianz Riviera.
ENJOY AN EXTRAORDINARY EXPERIENCE
OGC Nice's hospitality programmes offer you complete packages for the whole season: very comfortable lounges and boxes, high quality services embodying pride, elegance and attachment to the club and its traditions, in one of the most beautiful European stadiums.
Are you a partner? Access your account to manage your match tickets:
Access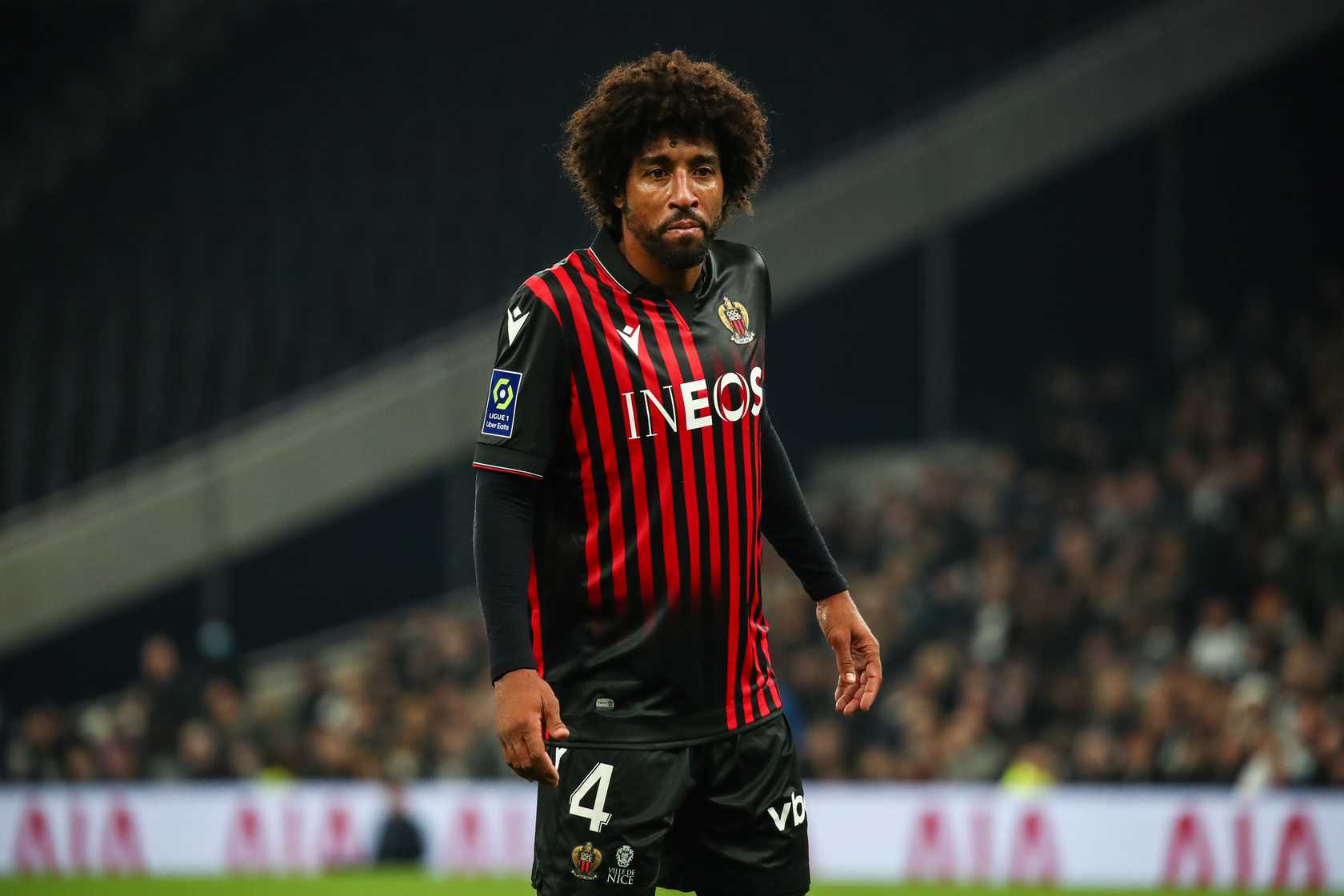 Become a member of the OGC Nice Business Club and gain access to exclusive privileges that allow you and your company to fully live the adventure with us.
Discover